Document storage and sharing on Schedule My Rent
by Sky
---
Posted on Wednesday October 20, 2021 at 03:59PM in How to use features
---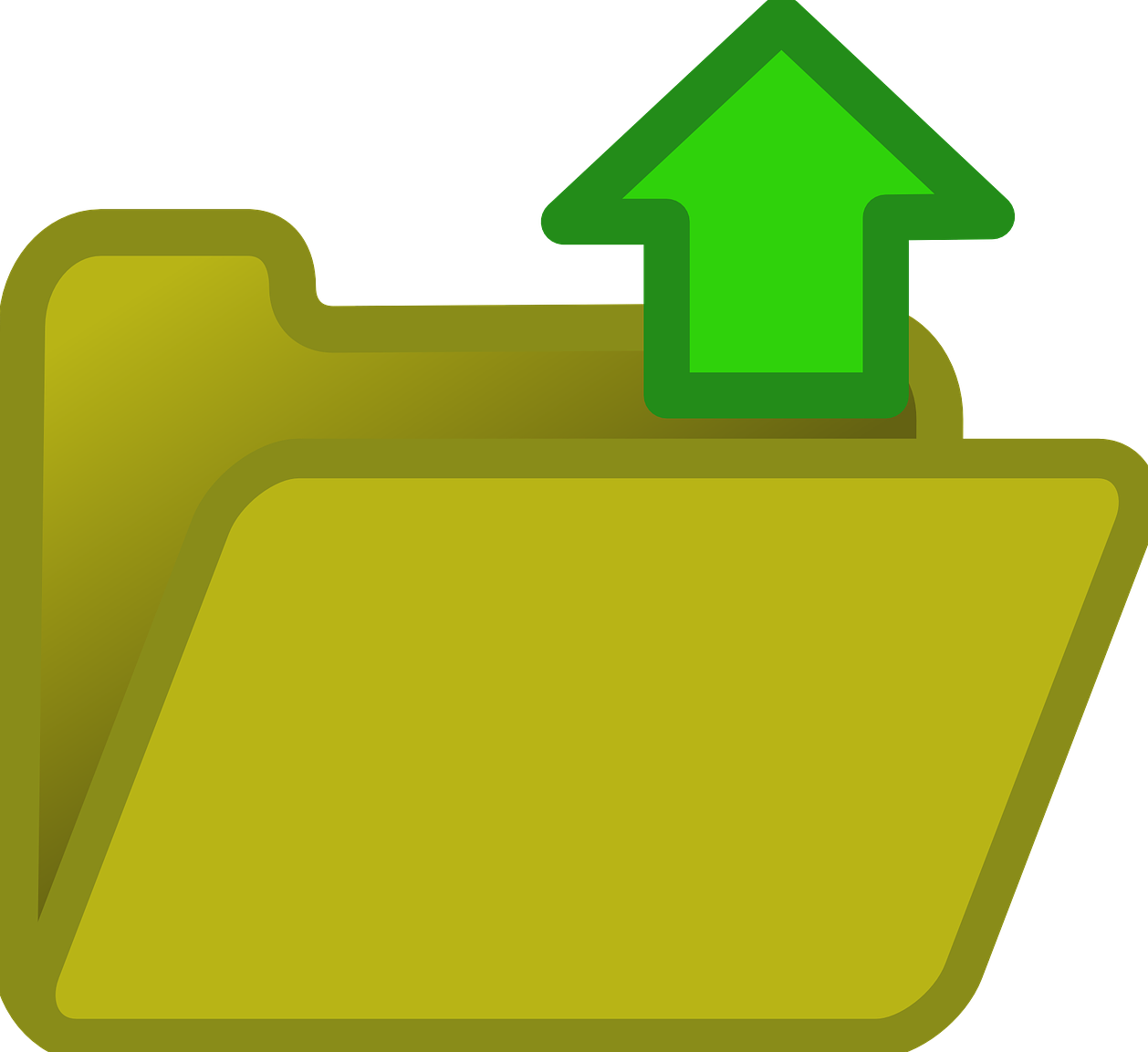 As a business owner, it is essential to keep all your documents organized with easy access to them at any time. Keeping your documents organized online allows you to cut down on time searching for documents and prevents unmanageable paper piles from building up on your desk or wherever you store your documents (this also reduces paper costs!). In addition to saving time, storing documents online gives you extra data security and allows you to access the documents from any device with internet access.
Having your documents organized online is a great solution for many businesses and it is essential as a landlord. What's even better than having all your documents organized on a secure site? What if that site was also your property management software? Schedule My Rent has a feature that benefits both landlords and tenants by doing just this.
Our property management software has a landlord dashboard that easily allows landlords to keep track of rent payments from their tenants, screen potential tenants, customize late fees, remind tenants of upcoming rent payments, upload expense receipts, and so much more (visit https://www.schedulemyrent.com/Landlord-Software-Features.xhtml for details on all our features)! We also have a document saving and sharing feature.
With document saving, landlord can upload important documents to our secure site for easy organization. This is a great way for landlords to keep track of documents that their tenants don't necessarily need access to such as a copy of a pay or quit notice or an eviction notice. Document sharing allows landlords to securely upload documents that they would like their tenant to have access to. This is the place to upload a copy of a lease signed by you and your tenant. You both will have access to this document at any time. Other examples are the pool rules for your property that you would like your tenant to be able to refer to or move in/out checklists.
As a landlord, you are able to choose if your tenant has access to certain documents and can edit this at any time. Your tenants are also able to share important documents with you!
Keep your important documents secure and organized and check out this feature by clicking "document sharing and sending" on the landlord dashboard!
Tags: documents landlord-software leases
---
---