Landlord Software Rent Payment History Report
by Kris
---
Posted on Saturday December 16, 2017 at 02:39PM in Software Updates
---
Landlord Software for Rental Properties - Rent Payment History Report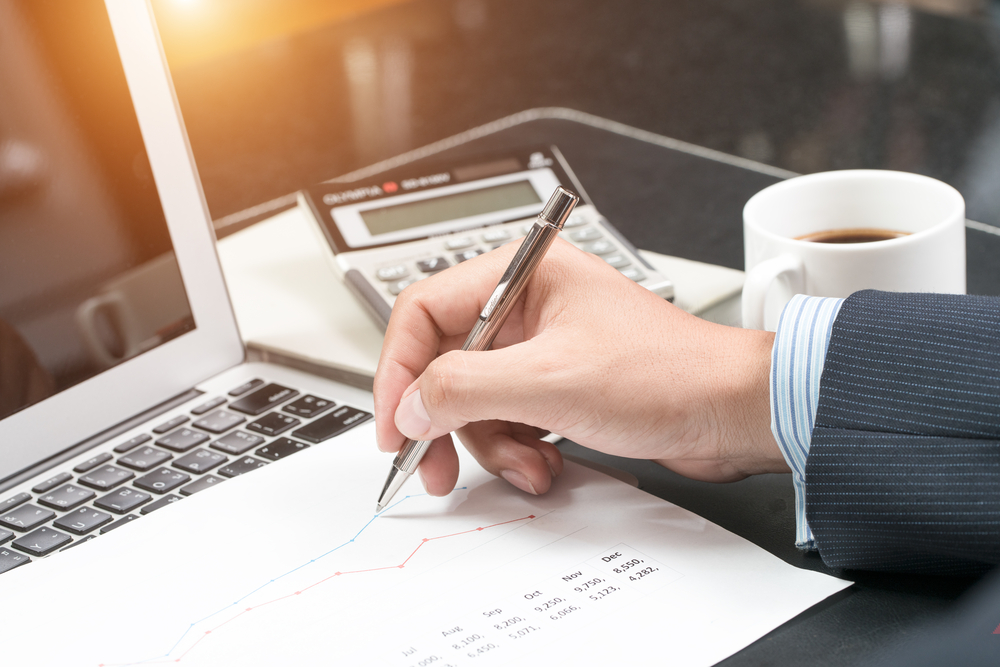 The rent payment history report shows all charges and all payments over the dates selected. This report has a summary view, which provides a summary number of fields, and a full view, which provides a complete list of all fields. This report can be downloaded in either a Comma Separated Values (CSV) format or an Excel format which allows further customization within Excel or other programs.
Simply select the Reporting button on the landlord dashboard. Then select:
Report Type: History
Start Date
End Date
Report Style: Summary or Full
Data Format: CSV or Excel
Click Export File to download the report.
Each row in the report shows the following information: (* Full Report only)
Business Name: Business Name that tenants see when you collect rent online
Unit Label: The custom name that was created for each unit
Address* (Street, Secondary Address Line, City, State, Zip, Country)
Type: Charge or Payment
Charge Allocation*: Rent or Fee
Charge Type*: Late Fee, Return Fee, or Custom
Date: Date that charge was due or payment was made
Service Date*: Date if a service was performed
Description: Details of the charge or payment
Amount
To Rent and To Credit*: The amount of a payment applied to rent and/or fees
Credit Remaining: The amount remaining if a payment was not completely applied to rent or fees
Remaining Rent Due: The amount of rent that has not been paid
Remaining Fee Due: The amount of fee that has not been paid
Allocations: Describes how payments were applied to specific rent or fee charges
Created Date*: The date that the charge or fee was initially created
Who Paid*: The person that made the payment
Payment Method: Manually authorized, AutoPay authorized, or direct payment to Landlord
Payment Type: ACH, Direct payment to landlord
Account Label: Bank account where money is deposited
Settlement Type*: Automated Clearing House (ACH)
Settlement Date: Date money is deposited into bank account
Return Type: Non-Sufficient Funds (NSF), Closed, Frozen, unauthorized, etc.
Returned Date: Date the return occurred
Returned Settlement Date: Date the return is withdrawn from bank account
It's easy to see all charges, all payments, and their status when you collect rent online with Schedule My Rent Landlord Software.
Tags: collect_rent_online landlord_software rent_history rent_payment rent_report rental_property_software
---
---