Hi Tenants
It's easy to Pay Rent Online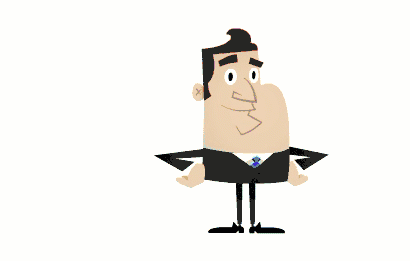 Benefits when you Pay Rent Online with Landlord Software
Receive reminders when rent is due
Review and pay rent online from your computer, tablet, or phone
Split rent with your roommates
Pay rent online from your bank account or with your credit/debit card
Pay rent with cash at any MoneyGram location
Receive payment receipts and see a complete payment history on your tenant portal / resident portal
Stop mailing checks or meeting your landlord to pay rent
Your "check is lost in the mail" is gone forever
You're safe. Bank-level encryption and validation (AES-256)
Choose the payment option that is best for you
AutoPay: Automatically pay rent online every month. You receive a notice five days before each payment as a reminder...your rent will be automatically paid unless you decide to change it.
Authorize Each Payment:You receive a reminder seven days and two days before your rent is due. You must authorize the date and amount of each payment.
You can turn AutoPay on or off at any time. You can also change the amount or date of your next rent payment at any time.
---
How to Pay Rent Online
See what is due
If you have roommates, you can see what they have scheduled to pay
Review your AutoPay and Manually Scheduled Payments and change if needed
Schedule new payments...any date and amount
See Lease Terms and Rent Payment History for everyone on your lease
Landlord Software
Tenant Portal - Resident Portal
---
Landlord enters lease
Tenants receive e-Mail
Payment Options:
Bank account
Credit or Debit card
Cash at MoneyGram
When your landlord enters your lease, you will automatically receive an email invitation. Click the custom link within that email to sign up. The only way for you to sign up is by receiving an invitation from your landlord.
If you have not received an email, please check that the email is not in your spam folder and your landlord has your correct email address.
Tenants, ask your landlord if you can Pay Rent Online with ScheduleMyRent Landlord Software.