Does the New Coronavirus Stimulus Package Help Landlords and Tenants?
by Sky
---
Posted on Wednesday January 13, 2021 at 01:50PM in General
---
Does the New Coronavirus Stimulus Package Help Landlords and Tenants?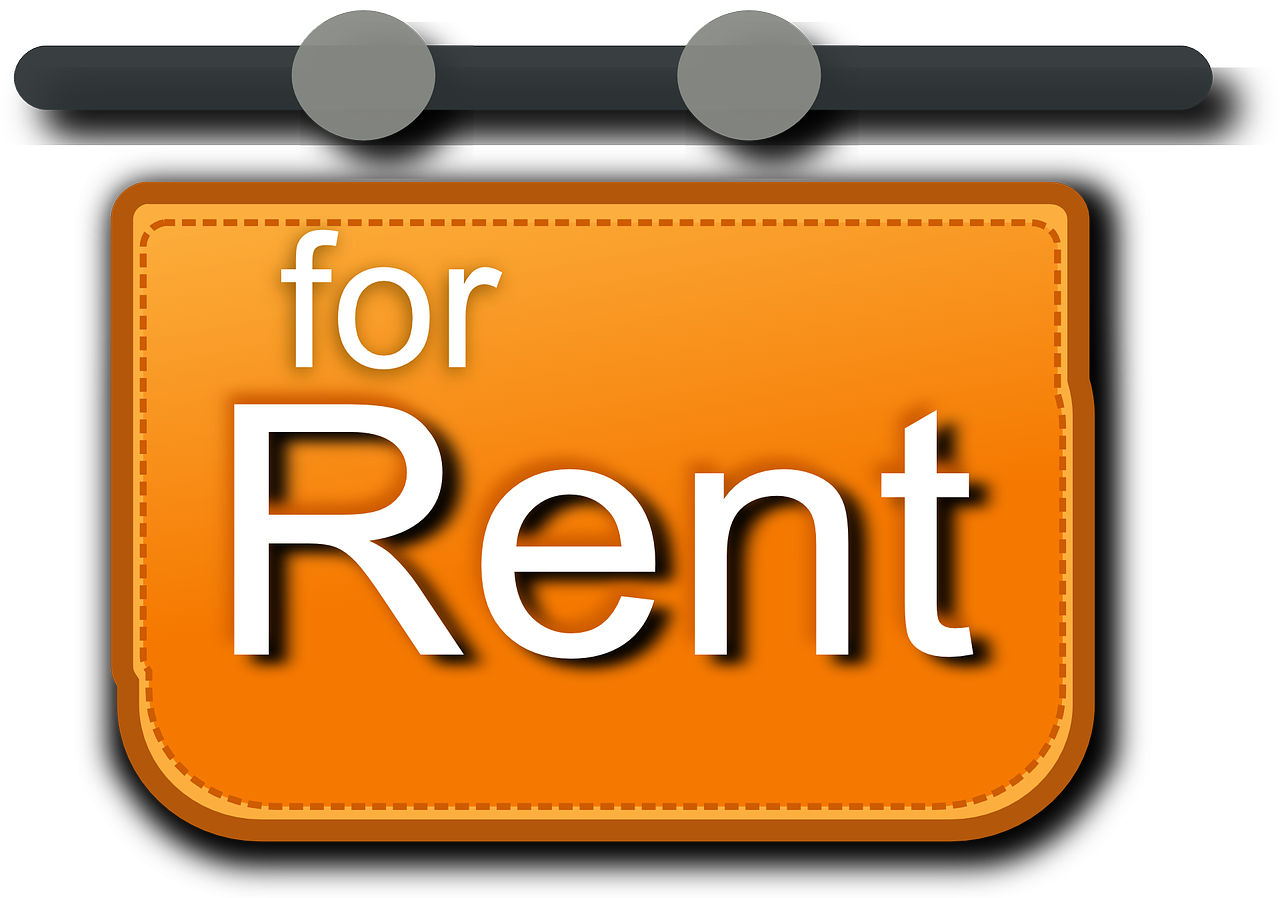 Amidst the coronavirus pandemic, congress and the president have signed off on a second stimulus package to financially aid those struggling because of the pandemic. This package includes $25 billion in rent relief and a one month extension of the nationwide eviction moratorium. Here is a breakdown of what this means for landlords and renters during the coronavirus pandemic.
What is the Eviction Moratorium?
In August, President Donald Trump officially announced the eviction moratorium for renters beginning on September 4th and expiring in December 2020. This order has now been extended to January 31st, 2021. The CDC Eviction Moratorium applies to both renters and homeowners with mortgages, and prevents landlords from evicting their tenants for making rent payments because of reasons related to Covid-19 (such as income reduction or job losses).
The Centers for Disease Control and Prevention (CDC) and the Department of Health and Human Services have used their authority under the moratorium and Public Health Service Act to protect renters from being evicted by landlords and potentially experiencing homelessness because of the coronavirus. Here is a list of qualifications for those in danger of eviction:
- The renter has exhausted all other forms of government aid for making monthly rent payments
- The person has experienced a substantial loss of income, has medical bills that cannot be reimbursed over 7.2% of their annual adjusted gross income, or has been laid-off or fired.
- The renter is not expected to earn more than $99,000 for an individual, or $198,000 if married (and filing joint taxes). If these requirements aren't met, the person can qualify if they didn't need to report their 2019 income or if they received an Economic Impact Payment (Covid-19 stimulus check).
- If the renter is evicted, they are likely to become homeless, live with friends or family, or are forced to rent a more expensive apartment.
- The person is trying to make timely rent payments to as close to the required rent amount as possible. This can be done through many small payments throughout the month, payment plans, or one lump sum.
Rent Relief
Local and State governments will receive rent relief funds from the U.S. Treasury to distribute to people who qualify for rent relief. The funds are meant to help eligible renters pay utility bills, pay back rent, and other housing costs to help keep landlords and others earning an income through their properties. The following criteria will make you eligible for rent relief:
- One or more members of the household have qualified for unemployment benefits or experienced other financial hardships (caused by the pandemic)
- The renter has a household income or no greater than 80% of their area's median income per household.
- The person has a demonstrated risk of housing instability (proven through a past-due utility bill, eviction notice, or past-due rent notice), and are likely to move in with friends or family, forced to rent a more expensive apartment, or become homeless.
States and cities who have received funding will prioritize people in the following situations:
- One or more members of their household are unemployed or have been employed for 90 days or more prior to applying for funding
- The household income doesn't exceed 50% of their area's median income per household
Entities who are administering the financial aid will assess each household's income for 2020, or their monthly income at the time that aid was requested. If the household's income is used, it will have to be recertified every three months for assistance to continue to be provided. Eligible households can receive rental assistance for up to 12 months, along with an additional 3 months if necessary.
The legislation allows the money for eligible renters to be sent directly to their landlord or utility company. If a landlord refuses funds in this way, then they will be sent to the renter directly to make rental payments. Landlords are also able to apply for rental assistance on the behalf of their renters, although they must notify their renters before doing so to receive their consent.
Forbearance and Foreclosure Assistance
In March 2020, the CARES Act Relief established Mortgage forbearance and foreclosure protections that are in effect with the latest bill. This allows homeowners struggling with mortgage payments because of the coronavirus to reduce or pause these payments for six months. After this six month period, they are able to renew for another six months if necessary (for a total of 12 months of assistance).
As part of the new bill, the FHA-insured mortgages will extend relief of forbearance and foreclosure until February 28th, 2021.
---
---