The Importance of A Tenant Background Check
by Kris
---
Posted on Sunday November 21, 2021 at 09:23AM in General
---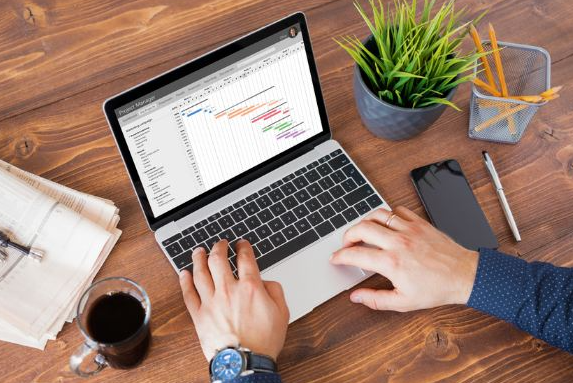 In the process of finding new renters, one of the most crucial steps for pinpointing a trusted tenant requires a comprehensive background check. As a landlord, you deserve to feel comfortable and confident with the people you choose to rent your property to.
What Is A Tenant Background Check?
Simply put, a tenant background check gives you a wide range of insights into a prospective renter's history. The information obtained can help you determine if they can be trusted to pay rent on time, take care of your property, and be a safe member of your building's community. A few of the most important components you can learn in a tenant background check include:
● Credit reports
● National criminal background check
● Eviction history
● Previous employment and addresses
● Income estimates
4 Reasons Why You Need a Tenant Background Check
Here are 4 core reasons why every responsible landlord should screen prospective tenants through a background check:
#1: Stronger Property Protection
While a security deposit can somewhat protect against having to pay for damages to your property, a tenant background check gives you even more assurance that your property won't need any expensive repairs in the first place. With the help of eviction records and other information, you can determine if renters have a background of damaging property or failing to pay rent.
#2: Greater Confidence in Financial Status and Rent Payments
The financial background of your prospective tenants says a lot about their fiscal responsibility. By requiring a full credit report that shows their credit score, trade lines, and incomes/assets estimates, you can find candidates that have enough money and financial assets to consistently pay their rent on time and deliver on their financial promises in the lease agreement.
#3: A Safer Building and Community
As a landlord, it is important to build a community of tenants that feel comfortable residing in their building. Looking into the criminal background of your prospective renters helps you weed out anyone that has a dangerous criminal history that could impact the safety and security of your building, such as someone in the most wanted database or the national sex offender public registry.
#4: Helps You Recognize Irresponsible Patterns
It is important to remember that just about everyone can make a mistake as a tenant at some point in life. While a prospective tenant might be an excellent candidate to consider despite having an eviction or late payment on their record, a comprehensive background check allows you to see if there are patterns in this type of behavior instead of just a one-time mistake.
Schedule My Rent Makes Tenant Background Checks Easy
There are many benefits that come with screening tenants with a background check, which is why Schedule My Rent's Tenant Credit & Background Check Services make it easier than ever for landlords to select the best-fit tenants. Sign up for a free trial to see how our tenant background check can improve your vetting process today!
Tags: background check tenant
---
---