How Should Landlords Approach Winter Maintenance Amidst COVID-19?
by Sky
---
Posted on Wednesday February 10, 2021 at 10:41AM in General
---
How Should Landlords Approach Winter Maintenance Amidst COVID-19?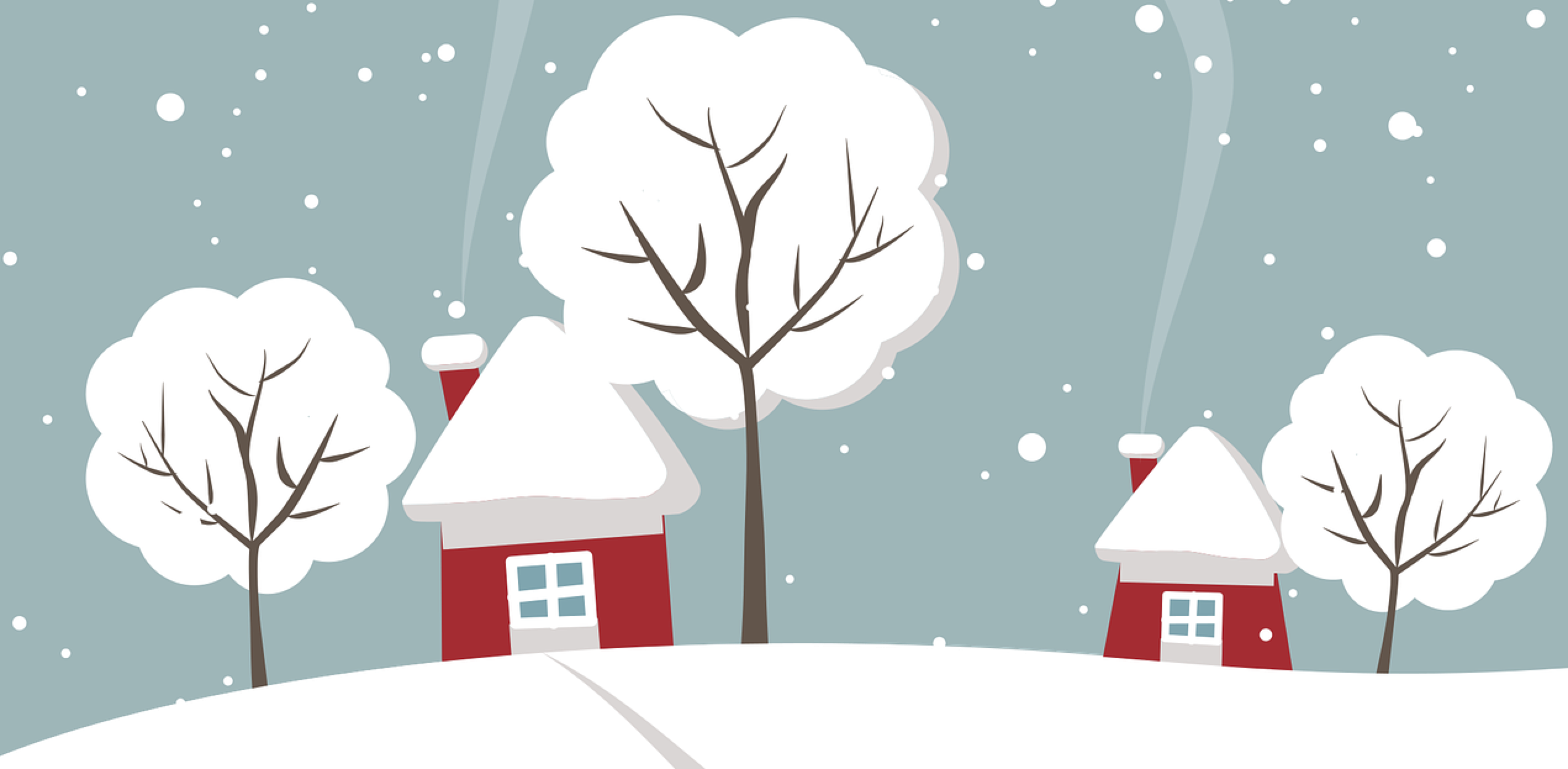 During the coronavirus pandemic, many tenants and landlords are now forced to work from home, and in many cases have a more limited income. Landlords have limited time and money because of effects of covid-19, and have less availability to make necessary repairs for the winter season. There are projects that are essential to creating a habitable living space for tenants, and some that can be put off until next year. Here are some tips on which projects to begin along with precautions for landlords for winter maintenance during covid-19.
Essential Winter Maintenance for Your Rentals
While some projects can be pushed to next year because of the pandemic, some are very essential to maintaining your properties, especially in colder winter weather. A great general rule is that maintenance is essential if it impacts the safety of your tenant, property habitability, and could cause more expenses if it isn't addressed right away. An example of a maintenance issue that could affect a tenants' safety is heater maintenance and repairs. This repair along with others are essential and should not be put off, even if your tenant has not paid their rent.
- heaters are working properly and an emergency plan is in place in the case that a heater breaks
- smoke and carbon monoxide detectors are working properly
- service your water heater and furnace
- seal and caulk any external gaps
- if necessary, provide snow removal tools or information for tenants
- plastic the windows
- ensure the oil tank is filled (it should never be below ¼ full)
- clean out rain gutters
- keep the temperature in the property above 60 degrees (avoids freezing pipes)
- rake any down branches or excess leaves
- repair all of the air filters, and clean the air ducts
Along with these necessary winter repairs and maintenance, it is important to remind your tenants of the tasks that they are responsible for such as keeping the thermostat at a certain temperature (even when they're away from the unit). Or if necessary, when services such as snow removal are provided.
Less Essential Winter Maintenance
During the pandemic, if you have winter maintenance that can be put off to a later date, it could help your finances, but it is important to ensure that the maintenance you are putting off does not affect tenant safety and habitability. If this is not the case, you can let your tenants know that because of covid-19, you will not be addressing the repair at the moment.
Some landlords choose to put off repairs such as stove burners that are not operational, a loose doorknob, or windows that stick. Others let the tenants decide the urgency of certain repairs in their property. Some tenants have preferences of what would be most convenient to be repaired first. In order to track maintenance requests, you should use rental property management software so you can prioritize and keep track of maintenance requests, their status, and notes you have. Other features that you might be interested in are in the Property Management Software Guide.
When considering putting off maintenance, it is also important to consider any long-term costs that putting off the repair could cause or any damages that could occur because of the ignored repair. If you conclude that the long term costs and damages are little or none, and the tenants safety and habitability are not affected, then it is okay to put off the maintenance until a later date.
Covid-19 Maintenance Precautions
In addition to maintaining a safe and habitable rental space for your tenants, it is important to take measures to ensure the wellbeing of your tenants and yourself during the pandemic. If you need to enter a property for maintenance it is essential to:
- Ensure both you and your tenants are wearing properly fitted masks.
- Sanitize all surfaces that are touched during maintenance.
- Communicate upcoming maintenance to your tenants and address any concerns they have. It can be helpful to schedule your repairs when your tenant is able to leave the unit.
- If you are hiring a contractor, it is important to communicate the above safety precautions to your tenant and the contractor.
---
---