How to Make Your Rental More Appealing to Students with Roommates
by Kris
---
Posted on Saturday December 05, 2020 at 10:31AM in General
---
How to Make Your Rental More Appealing to Students with Roommates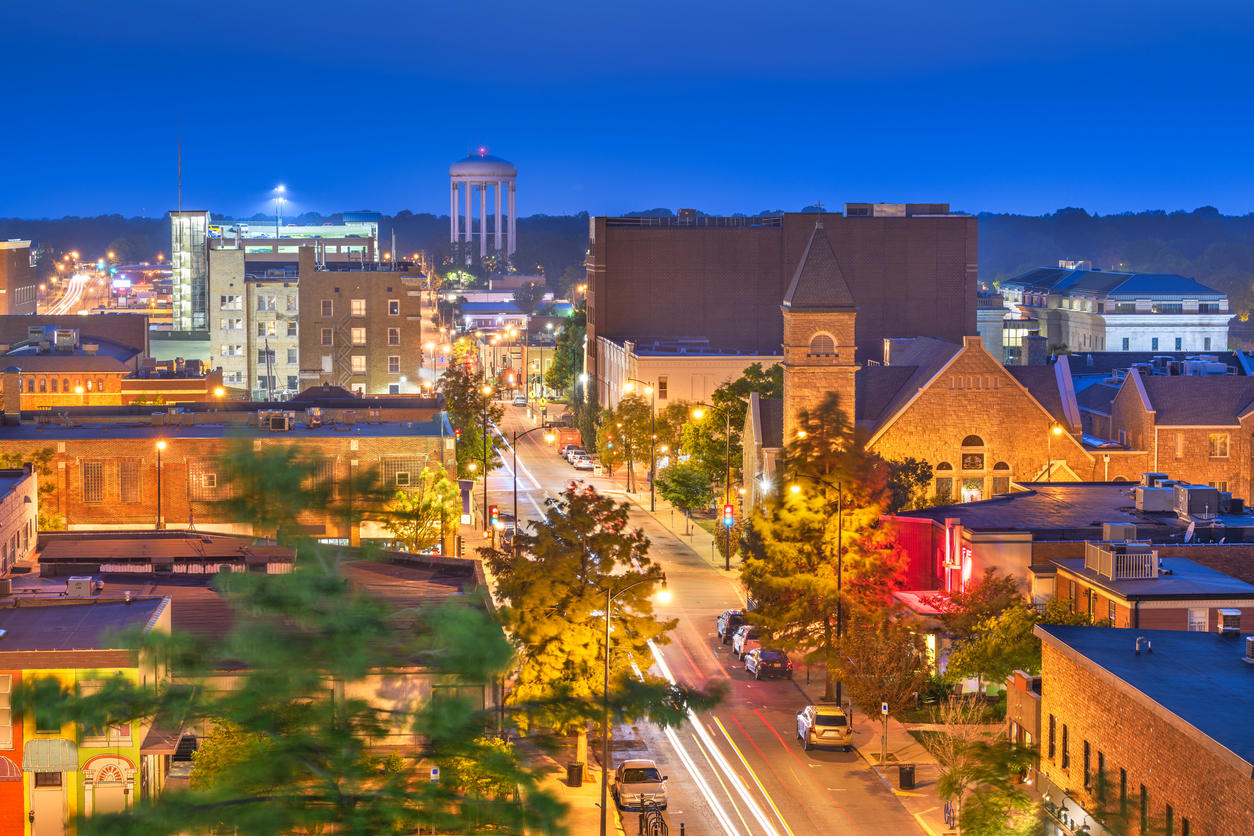 As a property management software company, we are often asked how to make rentals more appealing in highly competitive areas.
Purchasing rental property in a college town is a great investment if you're looking to generate extra income (or even earn a full-time living!). Student housing will always be in demand in any location with a college or university, but the market can be competitive. The CAP rate may be lower in these areas because it is more likely that you will keep your rental occupied and the management effort is often lower. Students are most often living with one or more roommates, and look for rentals that are comfortable for multiple students while offering a degree of privacy.
How do you make your rental more appealing to students and roommates?
Install Safety Features
Many students are venturing out on their own for the first time, and want to feel safe in their newfound freedom. The addition of safety features such as gates, alarm systems, and doorbell cameras can help students feel more secure in your rental.
Remodel For Privacy
While many students or those living with roommates are used to rentals with paper-thin walls, rentals with more privacy are more likely to see higher retention rates. A higher quality drywall, sturdier doors, and proper insulation allows students privacy in their rooms while deadening noise that inevitably comes from roommates.
Simplify Paying the Rent
Investing in property management software that allows for roommates to easily make split rent payments streamlines the process of rental payments for tenants and landlords alike. Schedule My Rent offers the perfect solution for rentals with two or more tenants.
Streamline Your Processes with Property Management Software
You invested in your rental property to make a profit. Simplifying your rental payments and other property management processes reduces the amount of time you spend on bookkeeping, organizing, and paperwork, allowing you more free time to enjoy the benefits of owning a rental property. Call us at (844) 465-3339 for more information about our rental property software today!
---
---