7 Ways to Increase Tenant Retention Rate
by Kris
---
Posted on Monday June 21, 2021 at 04:32PM in General
---
7 Ways to Increase Tenant Retention Rate
Property managers and landlords are continually looking to keep tenants in their units for as long as possible. When someone vacates the property instead of renewing their lease, it is costly to prepare the unit and find a new tenant.
Depending on how long the former tenants were in the unit and the condition they left it in, it will need to be cleaned and undergo any necessary repairs or replacements. The marketing cost to attract the best new tenants paired with a lengthy rental application process adds to the expense and hassle that comes with a tenant moving out.
Turnover is a significant liability to the financial success of the property owner's investment. Vacant units collect no revenue yet continue to require spending on upkeep and maintenance. The longer properties sit empty, the more money owners lose in rent and basic operational expenses until the vacancy is filled. A high retention rate is a compounded asset that brings in ongoing revenue with effort.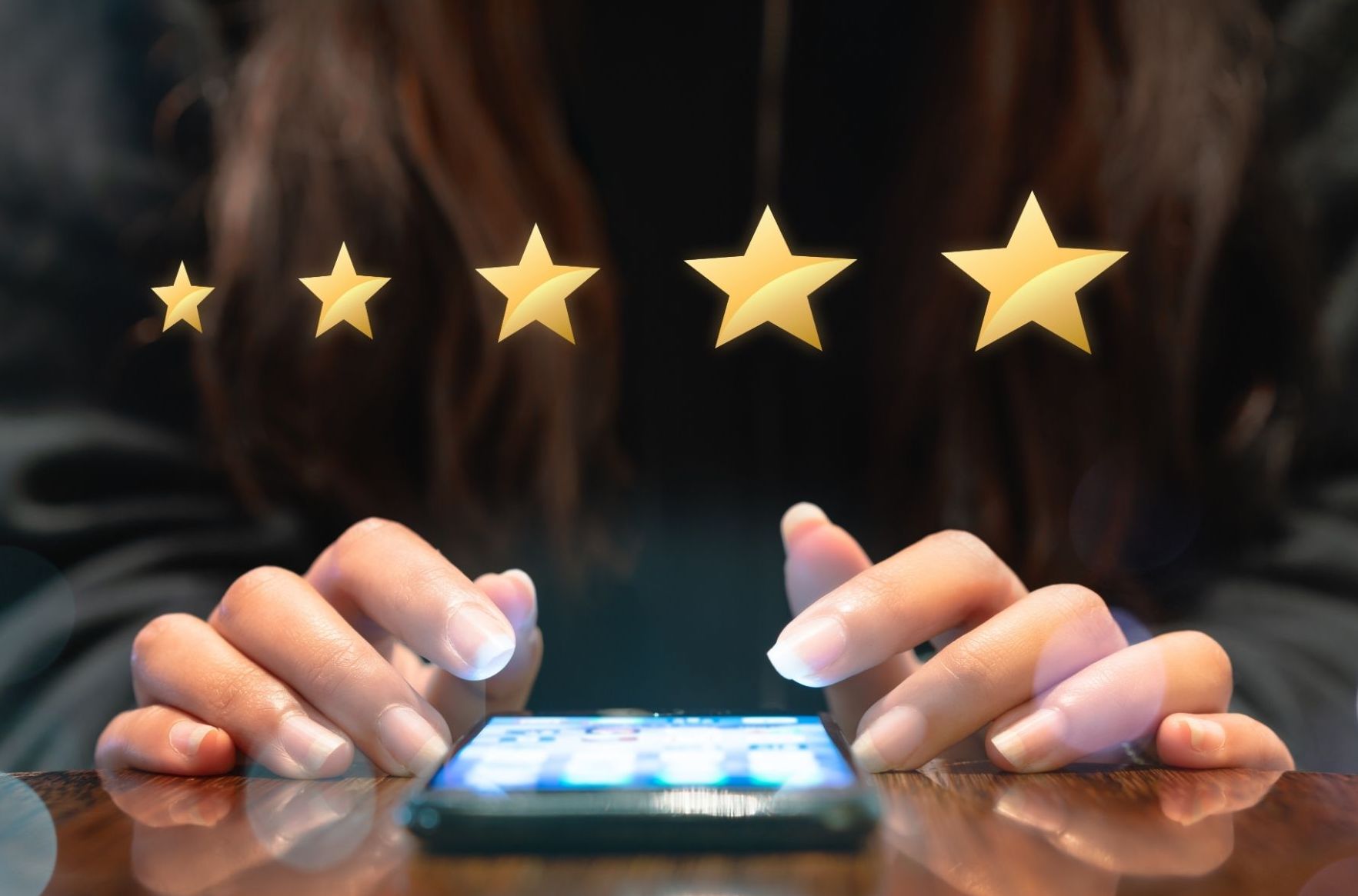 7 Tips to Raise Tenant Retention Rates
The best way to reduce turnover and increase retention rates is to follow the most basic and time-tested business principle: offer the best service at the lowest prices. When it comes to property management that means keeping rent at or below market, upkeeping the property so it looks its best, and allowing renters the freedom to make their rental units look and feel like home.
From maintaining open communication to implementing effective property management system strategies, the following are helpful tips to help keep your tenants feeling happy and appreciated:
1. Find the Right Tenants
Leasing to people that have a high risk of defaulting on the lease agreement will cost you more money and aggravation than the expense of waiting to find a more suitable tenant. The best way to get people to renew their leases is to spend the time, effort, and money it takes to find the right tenants that will pay their rent on time and enjoy living on your property. The right tenants will treat the unit with respect, create a home environment, and be more likely to renew when their lease is up.
Perform a thorough screening for each rental applicant. Take the time to check references and credit ratings and follow through on background checks. Find out why they left their previous living situation and any problems they had there.
2. Utilize a Property Management System
Implementing effective strategies in operating your property management system offers a centralized location to track tenant issues and needs. The convenience and efficiency of online rental applications and automated rent payment systems allow you to focus time and energy on the needs of your tenants. Use an online system to organize and facilitate maintenance, repairs, and service calls to ensure fast and quality service throughout the property.
3. Focus on Property Maintenance
It is a mistake to take your tenants for granted and let the maintenance and repair of their rented property slide because they are under contract to pay the rent. Staying on top of maintenance will show your tenants that you take pride in the property. They will be more likely to extend their lease if they know you will promptly take care of repairs and maintenance needs. Focusing on maintenance issues will also make it easier and cheaper to turn over the unit when a tenant does move out.
4. Allow for Unit Adjustments
Property managers are generally not open to the idea of tenants making major changes to the layout or structure of a rental property unit. Tenants do like to make the place their own by adding elements of their tastes and preferences. Allowing for minor changes to the interior and exterior of a rental unit will make it more of a home for your tenants, and they may even make improvements that will last beyond their stay.
5. Keep Communication Open
Interpersonal communications, tenant relations, and conflict resolution are as important as any other skill you will use to improve retention rates for your rental property. Being able to handle hostile tenants and making all tenants feel a part of a community is essential to keeping people in their units beyond their original lease agreement. Deal with late payments in a respectful and discreet fashion and be flexible enough to handle each situation with an open mind.
Tenants that have questions or complaints need to be approached with kindness and patience in a safe environment. This will show them that their opinions matter and increase their appreciation for the service and treatment they get in their chosen place of living. A tenant will stay with you a lot longer when privacy and trust are established and their voices are heard and encouraged.
6. Lease Renewal Incentives
Make your tenants a renewal offer they cannot refuse. Get creative and develop financial incentives and property upgrades to give tenants the sense they are getting a new version of their old place. Putting in new appliances, replacing the flooring, or repainting will give the unit a fresh look and a new perspective to motivate tenants to stay.
Some examples of renewal incentives that will not break your budget include:
● Cash or spendable rewards
● Unit upgrade
● Parking discount or premium upgrade
● Internet or TV service upgrade or discount
● Free service items such as carpet cleaning, power washing, or appliance upgrade.
7. Keep Rent Below Market
For many tenants, the decision regarding whether to renew a lease or find another property comes down to money. If they can rent the same type of property for less money, they will, even with diminished quality and amenities.
It is important to monitor the local rental market to keep updated on property and tenant trends so you can remain competitive and keep your rents below market, with rent increases every few renewals instead of every year.
Contact Schedule My Rent Today
To learn more about ways to increase tenant renewal rates through an efficient and affordable property management system software, contact Schedule My Rent at (844) 465-3339 and get started today.
---
---