6 Reasons Why Online Rent Collection is More Convenient For Tenants and Landlords
by Sky
---
Posted on Tuesday April 28, 2020 at 04:42PM in General
---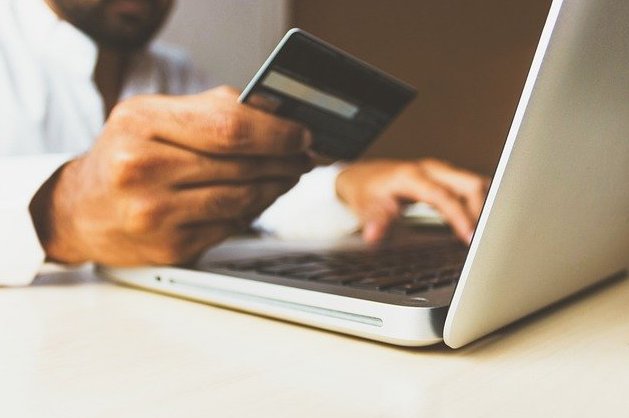 Here are 6 reasons why online rent collection is easier and more convenient for both landlords and tenants.
Ability to Schedule Recurring Payments
By collecting rent online, you can eliminate the need to meet with your tenant to receive a check, waiting for the check to arrive via mail, going to the bank in order to make a deposit, and manually recording your payments. With a property management software program, your tenants can easily pay rent online. Schedule My Rent provides the option to set up autopay. With autopay, tenants can have their rent automatically transferred from their bank account to their landlord's bank account, worry free.
Reminders for Tenants Help Decrease Late Rent Payments
Tenants can receive notifications and reminders of when their due date is approaching so they can always be aware of what payments they still need to make. With Schedule My Rent's customizable late fees, you can choose when you would like to add late fees along with what set amount or percentage of rent you would like your tenants to be charged. It is also very simple to remove or cancel late fees and add daily late fees.

The Status of Rent Payments Can be Seen in Real- Time
By collecting rent online through property management software, landlords can see all their rent payments across multiple units at any time. On the landlord dashboard, landlords can view all their properties at once, or customize which property they would like to view at a time. On the dashboard, all rent payments are automatically documented and unpaid late rent is highlighted in red. The landlord dashboard allows landlords to have the status of all of the rent payments for their properties in one organized place.

Rent is Received Faster
Online rent collection gives landlords status updates in real time, and the tenant's rent is also transferred to you faster. With a check mailed first class it may take two to three days to receive rent from your tenants. Your tenant might say that they mailed the check on time, but you won't be certain of that until days later when you receive their rent. With online rent collection, you will receive status updates in real time. If you choose a property management software that has the option of QuickPay, rent will be transferred to your account within one business day and you will receive updates immediately.

Security in Rent Payments
Online rent payments is one of the most secure options for tenants and landlords. It eliminates the concern of a check getting lost in the mail or stolen. If a tenants sends a money order and it gets lost in the mail, it can take weeks for the money to be refunded. With checks, the tenants bank account information is printed onto the check increasing the risk of fraud if it ends up in the wrong hands. Property management software programs keep the tenants' and landlord's bank account information secure and neither party can access the bank account numbers after typing them into the system.

Ability to Pay Rent Through Convenience Stores
Some property management software programs, such as Schedule My Rent, offer the option to pay rent through MoneyGram. Tenants who would prefer to pay their rent in cash can go to Walmart, CVS, or any other MoneyGram location and pay their rent. This allows another option for tenants to safely and securely pay their rent.
Collecting rent online through a property management software program helps landlords save time and stay more organized. It also saves tenants time and ensures that they can pay their rent securely without the worry of fraud and overdue payments.

---
---