7 Tips on How to Choose Your Property Management Software
by Sky
---
Posted on Tuesday April 14, 2020 at 01:58PM in General
---
Whether you're a property manager, or a DIY-landlord, it is essential to keep your business organized in a cost effective and time efficient way. Property management software can be very effective in helping you manage your rental history and accounting. There are many different varieties of online property management software, so how can you choose the right method for your business? We've prepared the top 7 tips to help you choose the perfect property management software that is right for you and your business.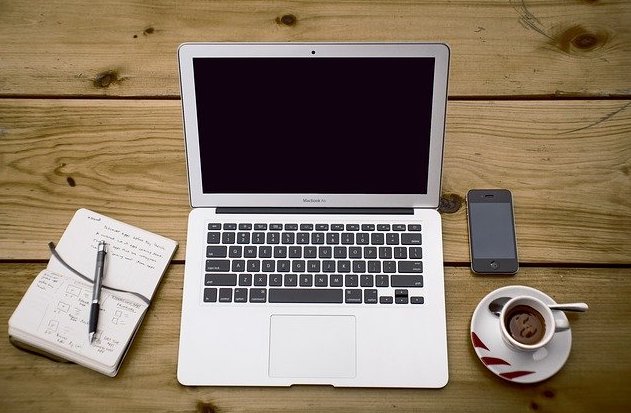 Easy to Use
The main focus of a property management system is to help you save time. A site that automates your time-consuming and complicated tasks will help you manage your properties in a streamline, hassle free fashion. For your ideal site, choose a rental software that gives demos and video tutorials. Even though you know the ins and outs of property management, you'll save time once you understand the software before you implement it into your business. One of my personal favorites is the schedule a demo feature

that allows you to choose a time for a live demo where you can have your personal questions answered.

Cloud-based
Cloud-based software means that all of your rental data is contained in the Internet, and you don't need to install another application on your overcrowded computer. You can have access to it from any device, in any location. All your property management needs such as financial reports, rental information, and documents will be stored automatically in the cloud.
Expense Tracking
In a world that is becoming more and more fast-paced and digital, it is important to keep track of your property expenses. With expense tracking, you can have your property costs in one organized place. A huge bonus for your software is photo uploading so you can store your receipts in the site, and the categorization of expenses (makes reporting expenses for taxes much easier). It is also really helpful to be able to split an expense across multiple properties. For example, if you pay a yard worker to mow the lawn, you can enter the expense across different properties.
Price
The cost could be a monthly fee, or vary depending on the number of users or units, but before beginning to collect rent online, you should check for hidden fees. For example, the service quality could be similar for two companies, but one could charge a much greater amount for the same number of properties. Some sites can have hidden fees in the form of tenant return fees or monthly minimums.
Online or Cash Payments
In 2020, nearly everything can be automated. Make sure that your chosen property management software has an online payment feature to simplify your finances and payment procedure for tenants. For your tenants who would prefer to pay in cash, or don't have access to the internet, make sure that your rental software has a MoneyGram feature. With MoneyGram, tenants can pay with cash at many MoneyGram locations such as Walmart and CVS. This simplifies rent collection for both tenants and landlords, and provides a safer way to make rent payments.
Technical Support
It is important to find out if there is technical support for the software program (even if you don't use it). How much does the service cost, and when is it available? Some companies can charge over $110 an hour, but others are

free and unlimited

. Make sure that your site has a support representative (an actual person who you can talk to on the phone) that is always available and free, so you can save time and money.
Quick Pay
When looking for your rental property management software, you should look for a quick pay feature. Many companies hold your money for 3-6 days, but with quick pay, you can receive your money the same day the money is withdrawn from your tenant's bank account.
When looking for the ideal property management software Schedule My Rent is the perfect choice. The site has all the great features we have mentioned, and has incredible customer service! Schedule My Rent will help you save time and money, and stay organized!
Sign up here
---
---