Landlord Software Information Security
by Kris
---
Posted on Friday January 05, 2018 at 06:26AM in General
---
Schedule My Rent's
Industry-Leading Information Security for Landlord Software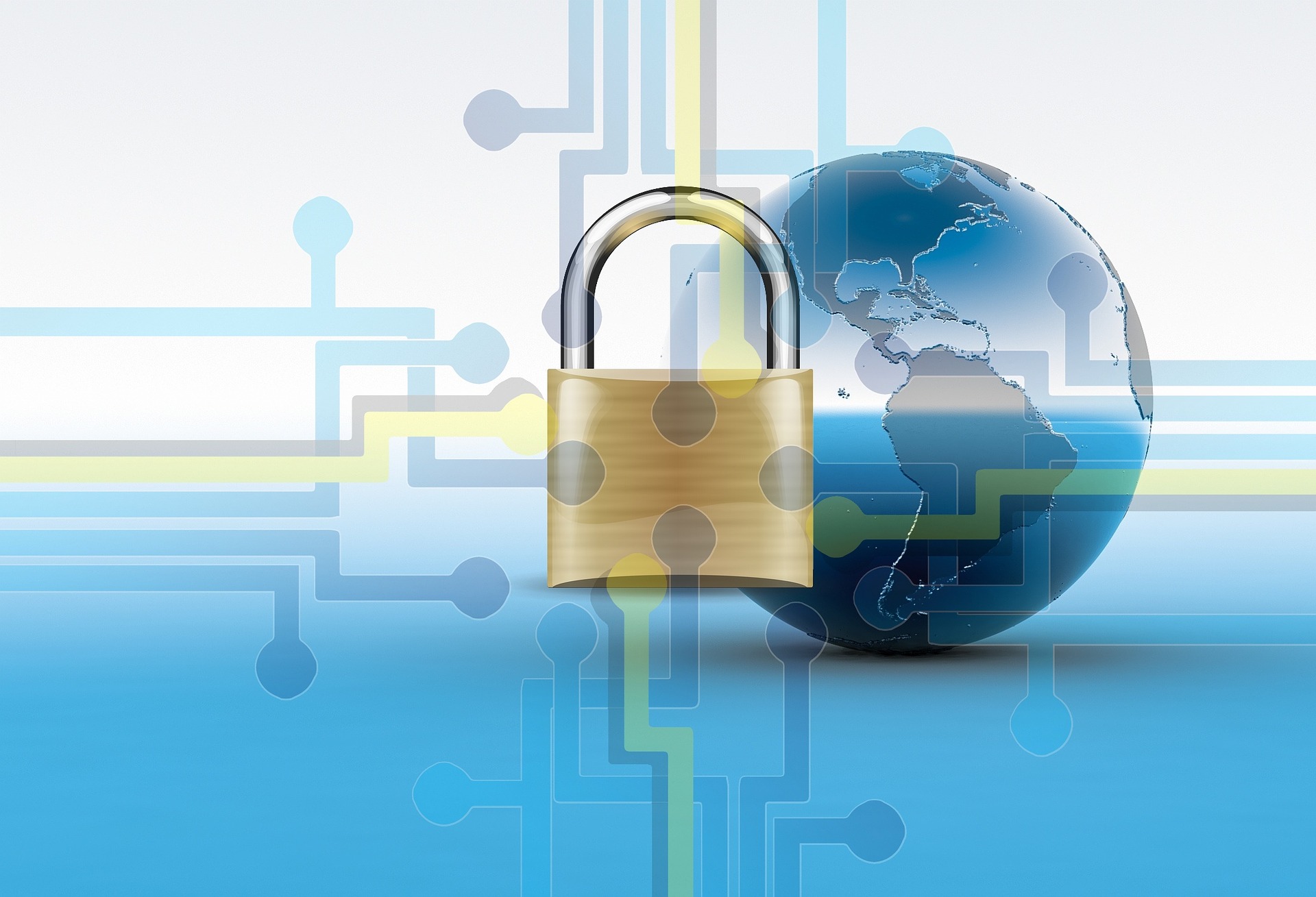 When we designed Schedule My Rent's landlord software, information security was foremost in our minds. We wanted to create a product enabling our landlords and tenants to feel absolutely certain their personal information is secure - no ifs, ands or buts. As our founders and software designers have extensive industry experience in payments and system design, they are uniquely qualified to design and create property management software with industry-best information security design options. Additionally, our partner banks require a very robust security platform, and this combination makes us well positioned to provide our customers with an optimally secure product.
While some electronic rent payment products outsource the rent payment process, at Schedule My Rent, we process rent payments with our expert-based technology, making us a more secure choice. This enables us to better secure your information when collecting rent online.
As we grow and expand our rental property offerings, we continue to design new features with our customer's security as a primary focus.
How does Schedule My Rent keep customer information secure? We're excited to share our security features, including:
Industry-leading encryption. Schedule My Rent uses bank-level encryption (TLS 1.2, ECDHE_RSA with P-256 and AES-128 or AES-256) to protect both stored and transferred customer information. Our encryption is the best in the industry, and specifically prohibits external parties from reading encrypted information. Click for more information onAES encryption


Immediate masking of customer bank account numbers. When a tenant or landlord enters bank account information into Schedule My Rent, our landlord software immediately masks the bank account information - it is no longer viewable by anyone at any time. What do you see as a bank account holder? After the first time your account is entered on the Landlord Dashboard or Tenant Portal screens, it will subsequently appear as XXXXX1234. This protects the account holder if an unapproved party obtains his or her login information.


Account authentication. As part of the sign-up process, Schedule My Rent validates bank account ownership of landlords and tenants by making small deposits into every bank account. The account holder must verify these amounts before an account can be used, to protect against fraudulent rent payments. This process takes just a few minutes, but ensures bank account ownership prior to use. This additional layer of security protects our landlords and tenants, as they are personally verifying their accounts.


Payment approval. In addition to protecting personal information, we ensure our tenants approve all rent payments. What does that mean to our customers? Schedule My Rent tenants are able to personally approve any rent payments from their bank account. Our customers have complete control of when rent payments are made, and the amount of the rent payment.


Internally Managed Bank Payments.Schedule My Rent has designed our product with the capability to processes all tenant bank payments internally. We do not outsource payment processing to a third-party. This ensures that bank payments are only stored at Schedule My Rent and our approved bank, which eliminates the risk involved with the transfer of information to third party providers, and potential security risk with the use of third party providers.


Independent Accounts. With Schedule My Rent, bank account information is only accessible to the owner of the account. For example, a landlord will not have access to a tenant's bank account information, and a tenant will not have access to a landlord's bank account information. As Schedule My Rent offers the ability to split rent payments between roommates, we've also ensured that each roommate is able to establish their own account with Schedule My Rent, and can only view their own account information. However, roommates are able to view a screen showing which roommates have made rent payments on any given month.
Schedule My Rent's mission is to provide our landlords and tenants with easy rent payment solutions with industry leading security designed into our landlord software products. With Schedule My Rent, our landlords and tenants feel confident using our rental payment tools, knowing our designers are committed to protecting their information. We look forward to providing you with exceptional landlord software products to meet all of your rental payment needs.
Tags: landlord_software security
---
---