Should Landlords Collect Rent Online with PayPal?
by Kris
---
Posted on Monday August 20, 2018 at 03:32PM in General
---
Should landlords collect rent online with PayPal?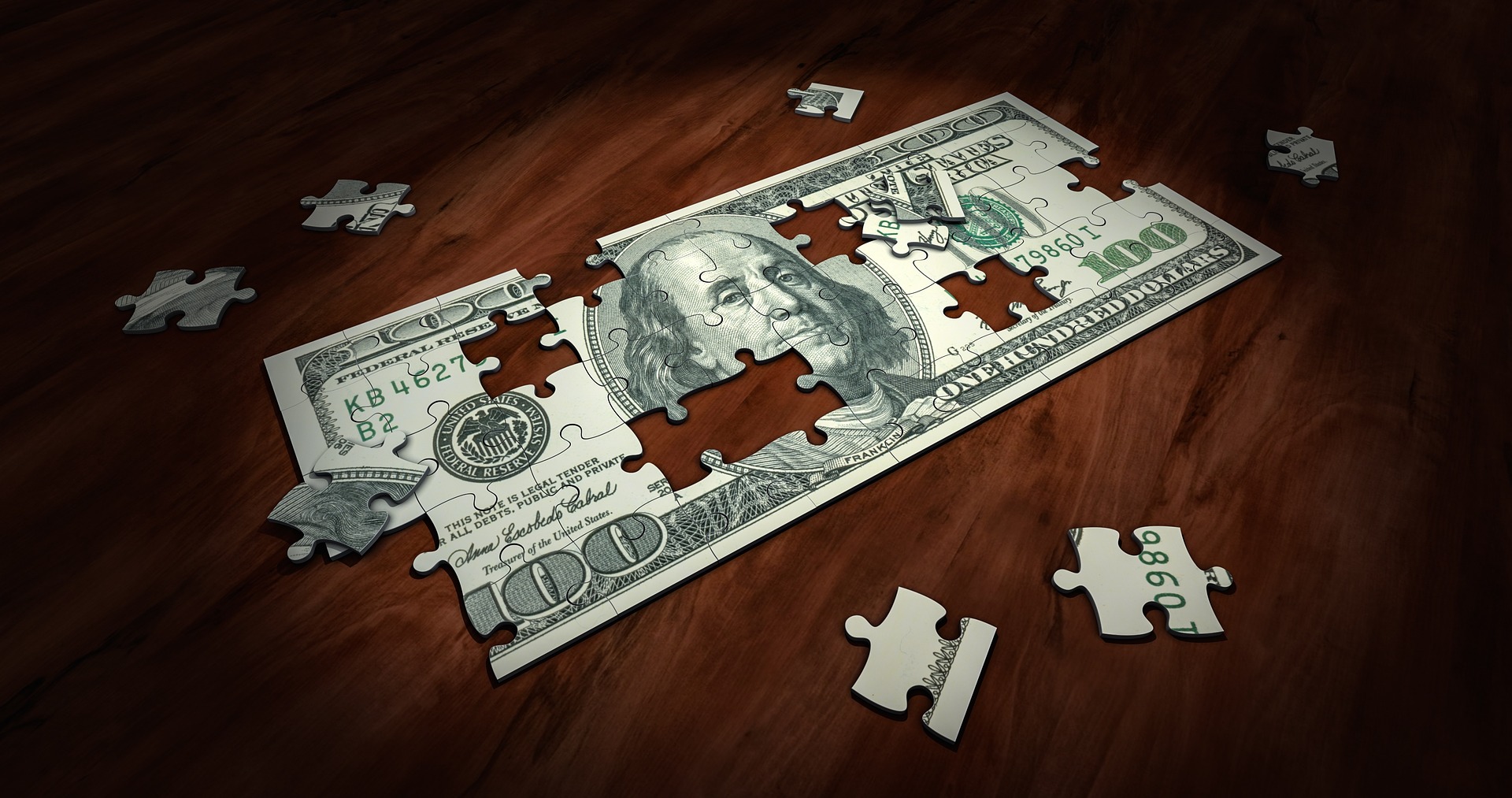 Using PayPal incorrectly may result in a number of problems.
PayPal has two types of accounts - a Personal Account and a Business Account.
A Landlord collecting rent should establish a business account. PayPal charges 2.9% + $.30 to receive money from a tenant. For example, if your rent is $1,000.00, then the fee will be $29.30. This fee is paid by the landlord.
Some landlords do not want to pay this fee for collecting rent with PayPal and sign-up for a personal account instead of a business account. A personal account does not have these fees. There are a number of issues using a personal account, including:
It is against the PayPal User Agreement. The PayPal user agreement is a binding legal agreement between you and PayPal. A personal account is defined as "If you primarily need to make purchases and send money to family and friends, a personal account is probably right for you."

PayPal's user agreement states: "You may not use the "send money to a friend or family member" feature of your PayPal account when you are paying for goods and services."

Money may be held. Receiving large monthly dollar amounts on a personal account may raise red flags in the fraud or compliance areas at PayPal. PayPal's agreement states that "Risk-based holds generally remain in place for up to 21 days from the date that the payment was received into your PayPal account." It may take an extended amount of time to receive your money and to explain that you are really running a business.
Partial Payments could stop an eviction. A tenant can pay money to your PayPal account at any time for any amount. For example, you may have overdue rent of $1,000.00, but the tenant sends you $300.00 through PayPal. Depending upon your state and court judge, accepting this partial $300.00 payment may delay eviction proceedings. PayPal does not have a way to either restrict partial amounts or to stop a payment from a specific tenant.


What if you have a dispute with PayPal? PayPal's user agreement restricts your rights in the following ways:

"The issue shall be resolved exclusively through final and binding arbitration, rather than in court, except that you may assert claims in small claims court, if your claims qualify as so long as the matter remains in such court and advances only on an individual basis."
Prohibited from joining a class action

Tracking multiple payments may be difficult. If you are receiving payments from multiple tenants and intermixing personal payments, it may be difficult to track who has paid, who hasn't paid, and to figure out and assess late fees.
Routine tasks are not automated: Landlords are busy and PayPal doesn't automate many of the routine tasks that take up time, such as sending reminders that rent is due, reminders that rent is late, adding late and return fees, and figuring out how to split rent with roommates.
---
Being a landlord takes a lot of time and effort. Landlords can save time collecting rent with landlord software, like Schedule My Rent, by letting the online rent collection software automatically:
Remind tenants every time rent is due or is late
Collect from the tenant's bank account or with cash at any MoneyGram location
Collect rent monthly, twice a month, or weekly
Split rent with roommates
Add late fees and return fees
Restrict partial payments, if needed
Send payment receipts
Allow tenants to see lease terms, payment history, and schedule a payment anytime from anywhere
Send color-coded daily e-mail summaries to landlords
Landlord software, like Schedule My Rent, is often the best choice to save landlords time.
---
---